The Wanderers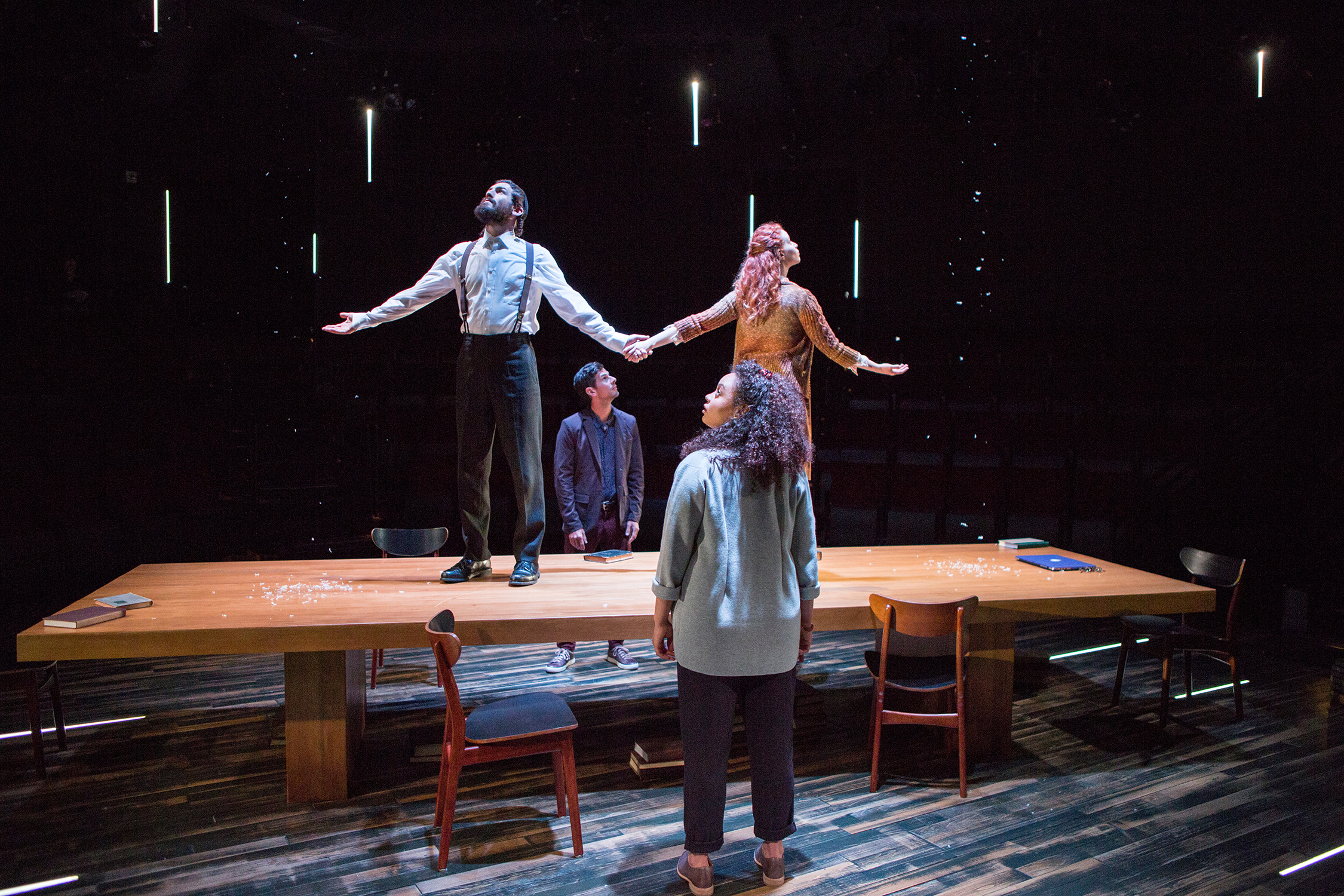 THE WANDERERS at The Old Globe
Photo by Jim Cox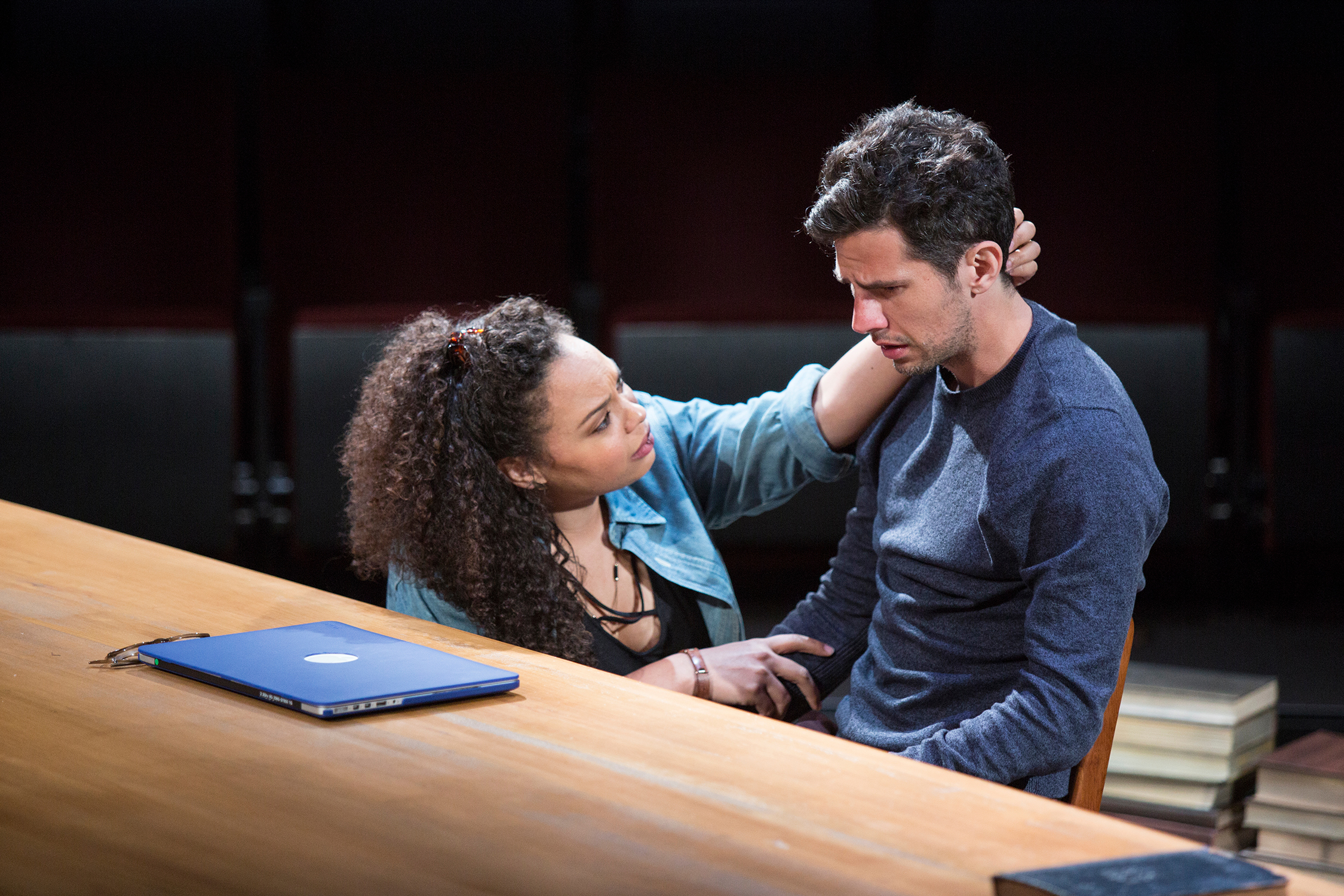 THE WANDERERS at The Old Globe
Photo by Jim Cox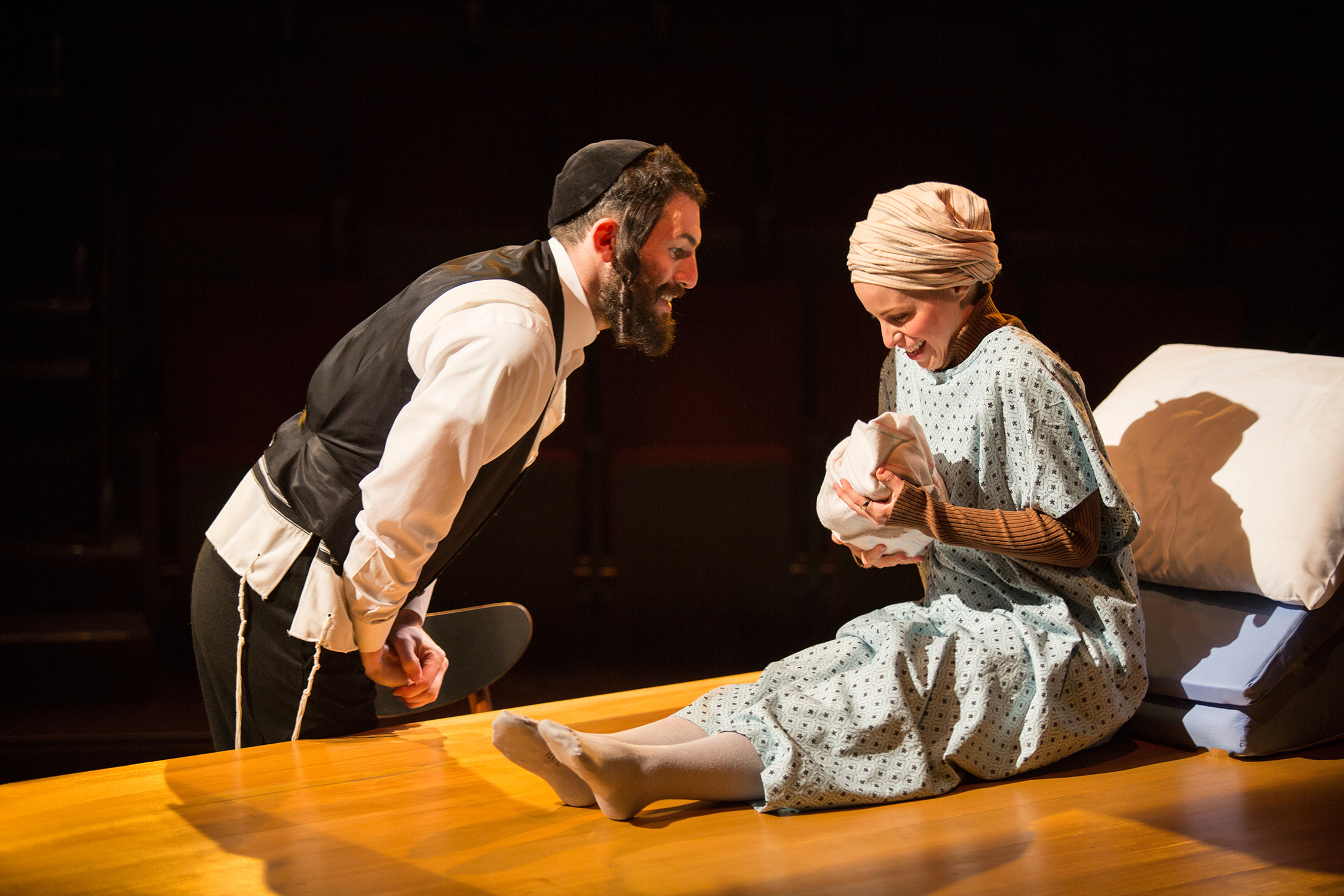 THE WANDERERS at The Old Globe
Photo by Jim Cox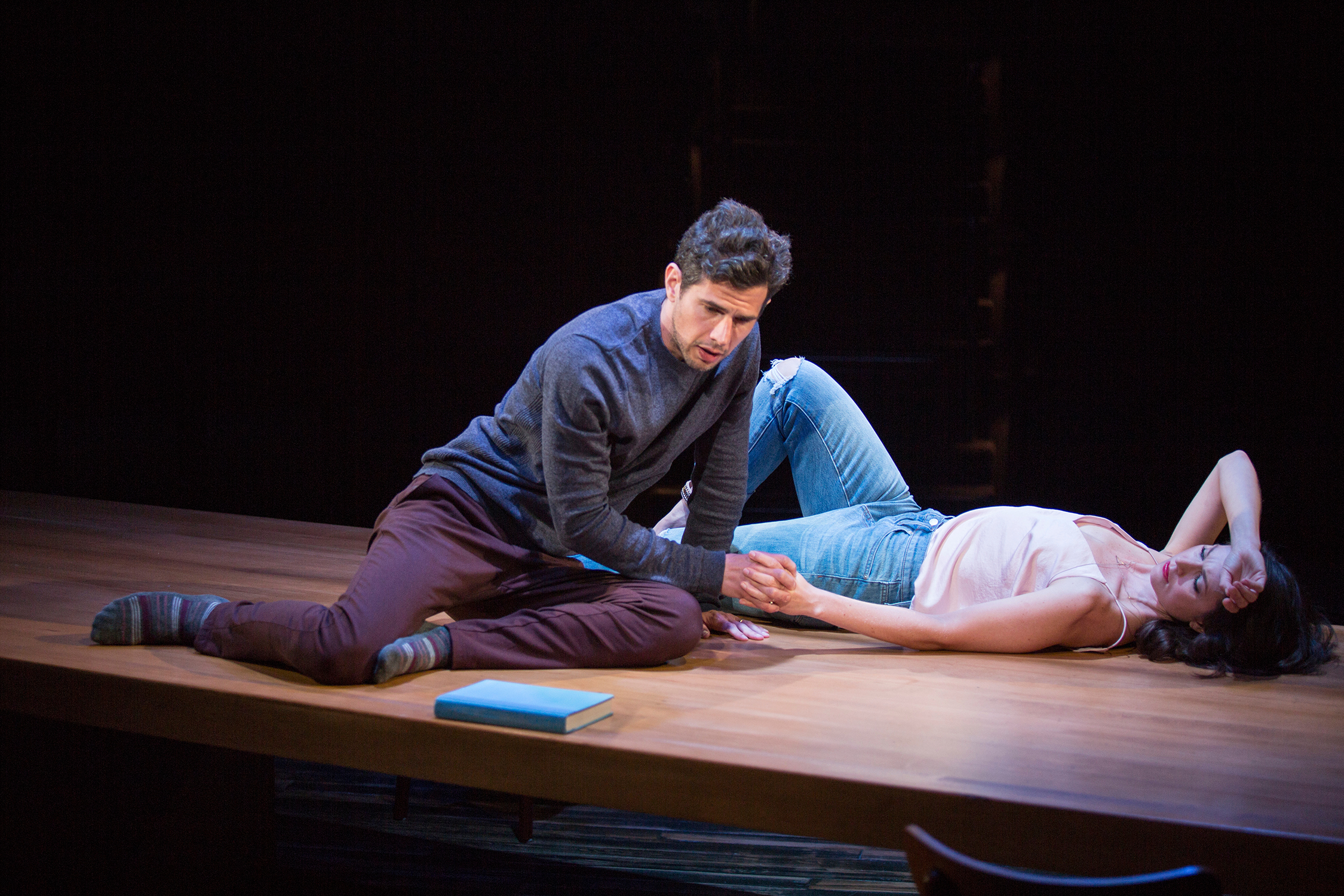 THE WANDERERS at The Old Globe
Photo by Jim Cox
"[Ziegler], an increasingly important writer, pulls off a high-wire act with her probing world premiere play The Wanderers."
– San Diego Union Tribune
plot synopsis
Esther and Schmuli are Orthodox Jews embarking on an arranged marriage, despite barely knowing each other. Abe and Julia are high-profile celebrities embarking on a dangerously flirtatious correspondence, despite being married to other people. On the surface, the lives of these two couples couldn't be more different. But Anna Ziegler's funny, insightful, and mysterious new drama explores the hidden connections between seemingly disparate people, drawing audiences into an intriguing puzzle and a deeply sympathetic look at modern love.
select productions
— world premiere up now at The Old Globe, San Diego, April 6-May 6, 2018 (Directed by Barry Edelstein)
more press
"Ms. Ziegler provides rich, funny, and satisfying portrayals, the details so compelling that they leave audiences gasping at times, nodding in agreement at others…Globe audiences should find themselves enthralled with what [Ziegler] has wrought." — Talkin' Broadway
"One of the best written, most clever and tightly constructed plays I have seen this year…Reminiscent of Tom Stoppard's brilliant 1993 drama Arcadia…The Wanderers should not be missed."  — Entertainment Today
"The search for meaning is the major theme of Anna Ziegler's engaging and fascinating The Wanderers." — San Diego Uptown News
"The Wanderers is funny and somber, poetic and whimsical, thought provoking and wise, tragic and celebratory…just about everything one would want to see in a play, new or otherwise, including some ah ha revelations that will open miles of conversation on the way home." — Carol's Theatre Reviews
"Playwright Anna Ziegler imbues The Wanderers with the sweetness and humor of a romantic comedy and the heartbreak of a tragedy." —  San Diego Jewish World